Moline is one of the "Quad Cities", along with neighboring East Moline and Rock Island in Illinois, and the cities of Davenport and Bettendorf in Iowa. It is home to the corporate headquarters of Deere & Company as well as the Western Illinois University, Black Hawk College, Niabi Zoo, and Quad City International Airport. Nestled between the banks of the Mississippi River and the Rock River, Moline is conveniently located 165 miles west of Chicago, and downtown offers events and multi-million-dollar entertainment and tourism.
The city undertook major efforts to revitalize its central business district in the mid-1990s. Today, Moline's downtown services as one of the civic and recreational hubs of the Quad Cities, and is an economically growing city. It is essential that Midwest Environmental Consulting Services are on hand to keep every project on track. Our experienced and expert professionals create safer work environments for your organization by providing long-term, cost-effective solutions to a wide range of environmental issues.
No project is too challenging for MEC. We offer environmental services in and around the Moline area including:
Counties:
Rock Island
Mercer
Henry
Knox
Warren
Areas:
Moline Centre
Floreciente
Old Towne
Uptown
Overlook
Karsten's Park
Wharton
Hamilton Heights
Wildwood
Prospect Park
Park Hill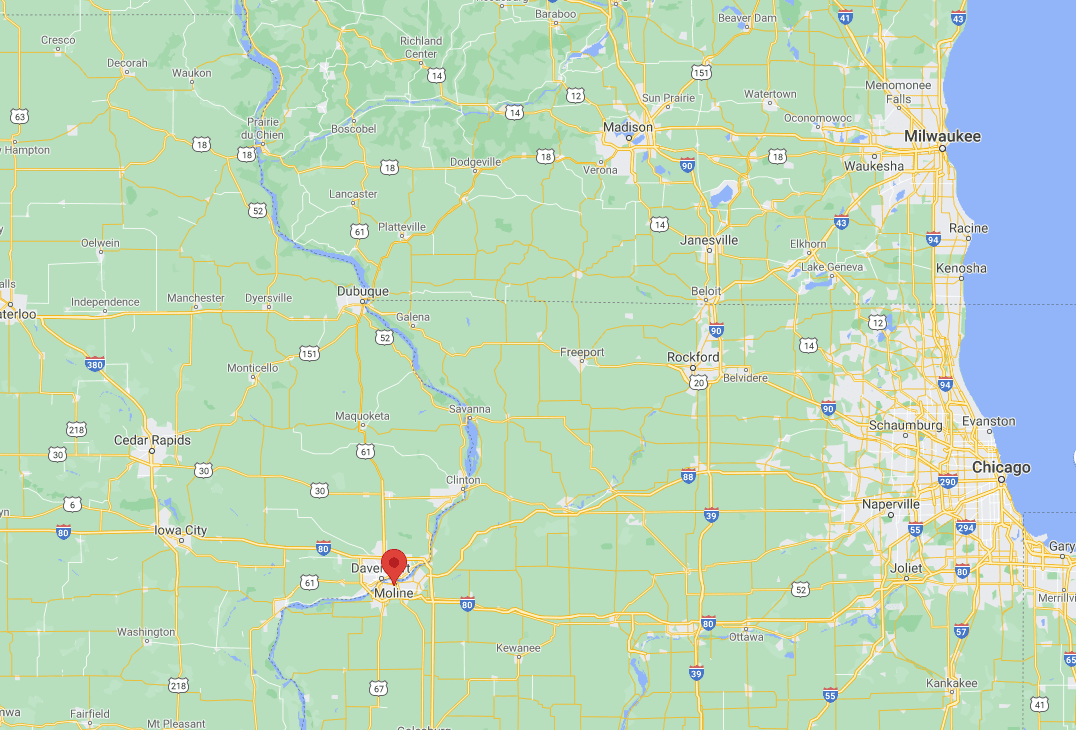 Midwest Environmental Consulting Services – Moline
MEC has worked in the public and private sectors of Moline, and we have the experience and systems in place to help your organization. Serving clients nationwide since 1994, we support both local and national clients in their commitment to enhanced safety and compliance.  Our markets include;  Healthcare, Construction & Demolition, K-12 & Higher Education, Public Services, Industrial Manufacturing, and Commercial Real Estate & Land Development.
Expert Services
Because we are active in Rock Island County and surrounding counties, we have a concise understanding of all local, state, and federal compliance and regulatory guidelines for environmental issues that you may encounter.
Why Choose Midwest Environmental Consulting Services
Available when you need us
We put the needs of your organization first
We facilitate a safe work environment for your organization
Understand regulatory and compliance requirements
Experienced with all project budgets
Value your sense of urgency
Over 26 years of experience in the environmental consulting field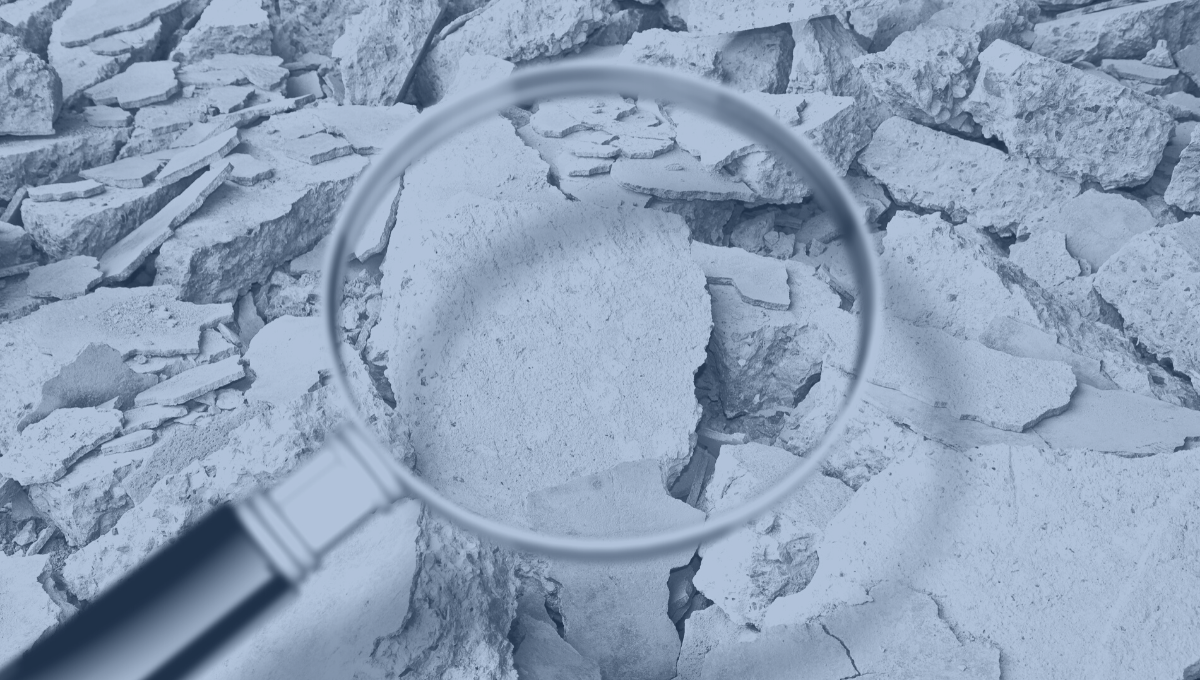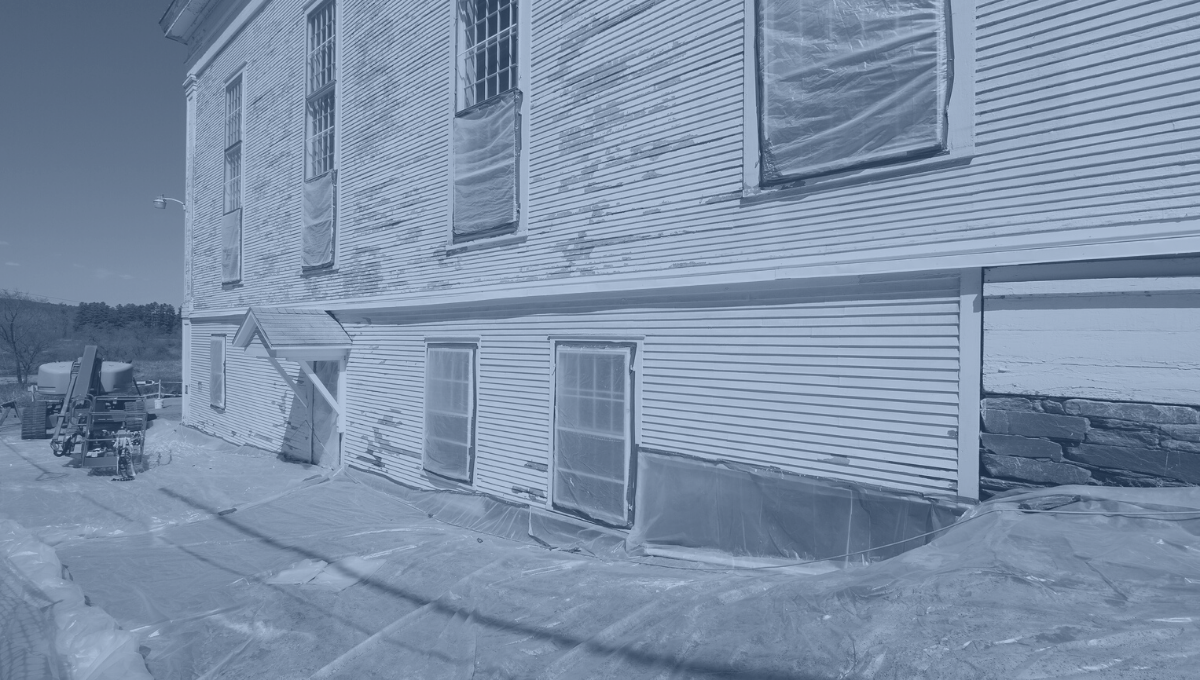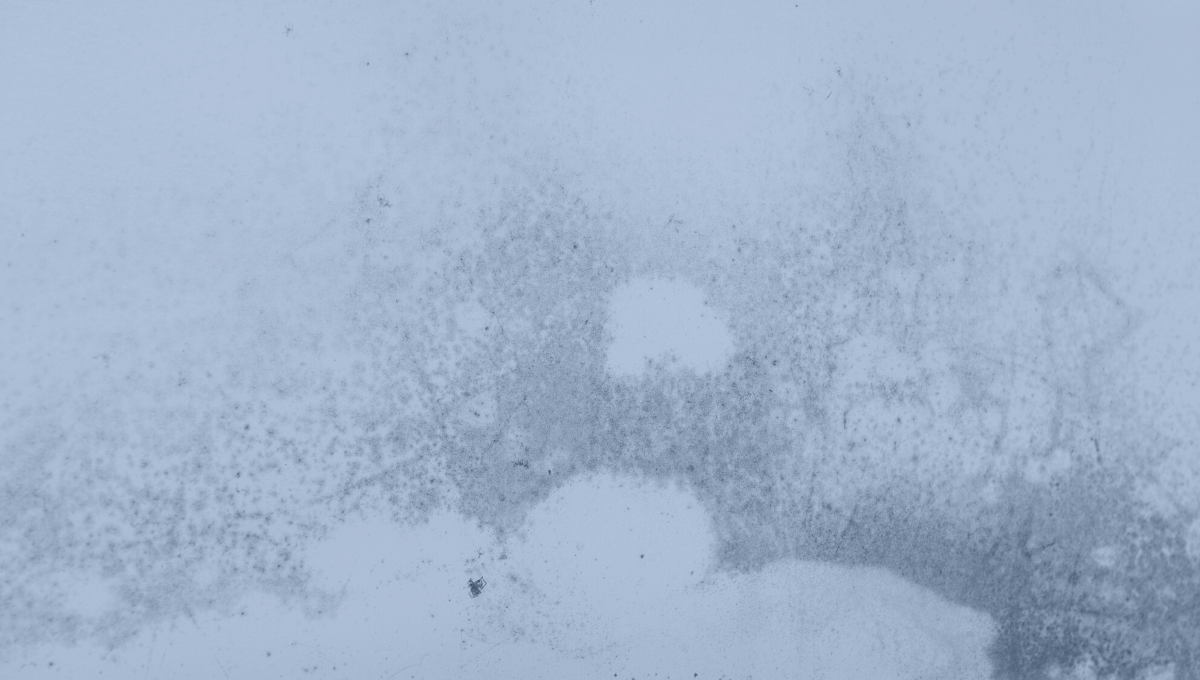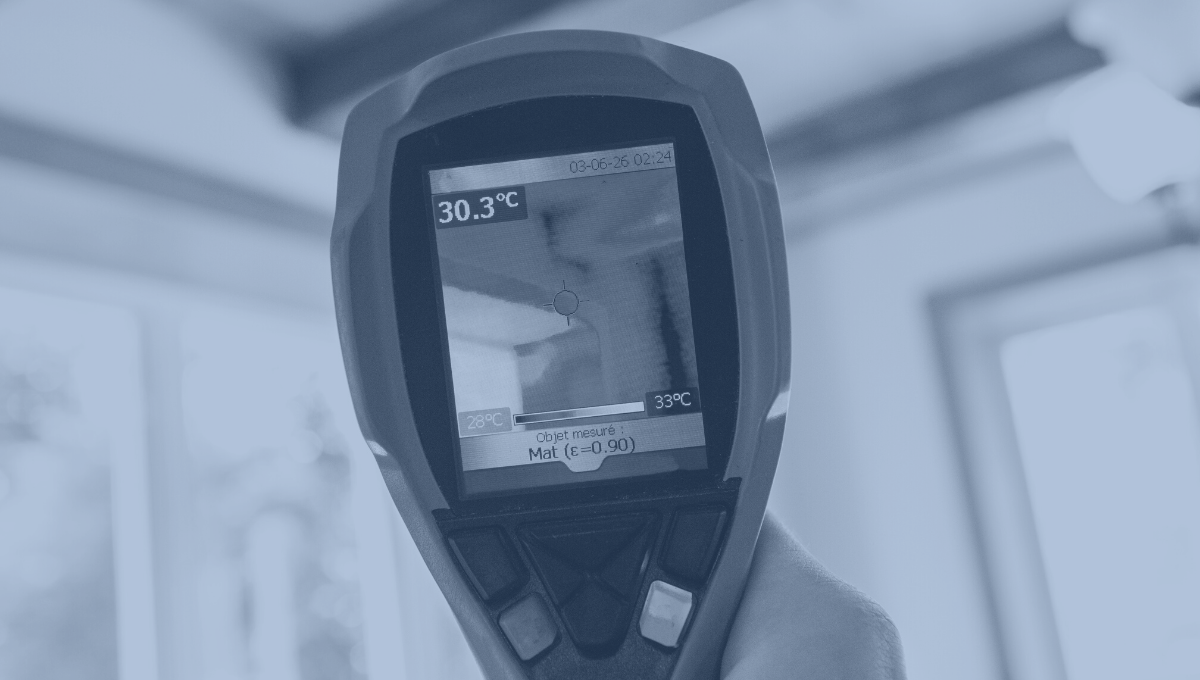 Industrial Hygiene & Safety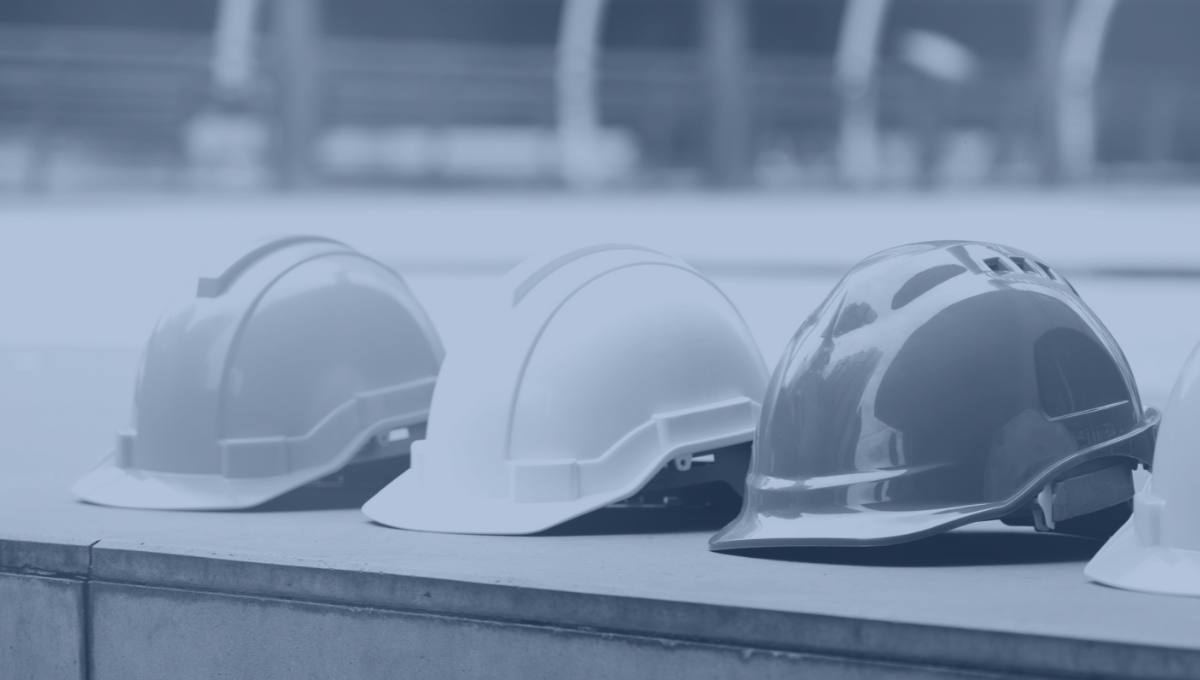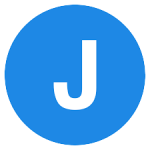 "Midwest Environmental Consulting Services performed outstanding service for our Team at Trewyn Middle School in Peoria, IL. Steve Szeredy and Dylan Stasz in particular were a pleasure to work with. We would definitely recommend MEC to others, as they offered real-world solutions for difficult situations, and provided flexibility to our Team in developing an aggressive schedule."
Jason Cook
"I have had the pleasure of working with Midwest Environmental for the past 3 years. They are professional, flexible, and very responsive to any arising issues as well as offering services that assist in areas that are critical for compliance. Their project management is 2nd to none. I enjoy the partnership I have with this group."
Dave Meyers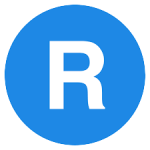 "Kinsale has worked with MEC on many projects and has found them to be very professional, attentive, and knowledgeable. Their attention to detail in document preparation makes our job run smoother. We highly recommend MEC and look forward to continuing to work with them on future projects.."
Robert Deurmit