About MEC
We are an all-inclusive environmental consulting firm dedicated to helping facilities to accomplish high-level compliance with sustainable building practices & safety
Our Mission
To create a safe work environment for our clients, staff, and their partners by providing long term, cost-effective partners by providing long term, cost effective solutions to environmental issues.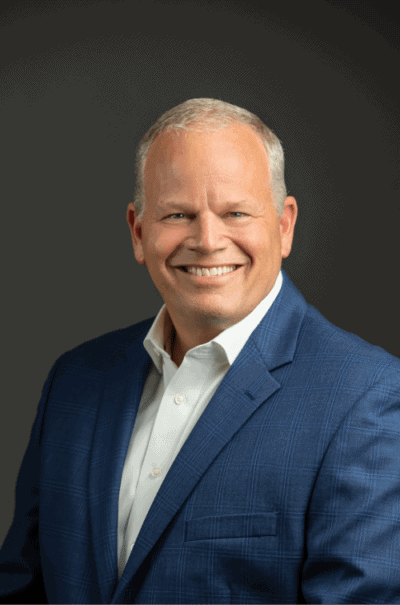 MEC was founded in 1994 by environmental industry veteran Blake G. Mellecker. Initially, our firm provided asbestos surveys as a single service to clients. Throughout the past 26+ years, MEC has steadily grown into a full-service environmental compliance consultant.
Fast forward 26 years and MEC is now a 25-person firm with a team that includes licensed and accredited professionals with diverse backgrounds in engineering, science, safety, industrial hygiene, construction, and geology. While our team has grown, we have stayed true to our founding principles. We're consistently developing a workplace atmosphere that motivates and excites our employees to invest their time and energy into building a strong and enduring company.
Our staff is committed to providing a consultative, face to face, proactive approach to all environmental management projects. Each member of our team treats every project with the focus needed to reach client goals and minimize financial impact while following appropriate Federal and State Regulations.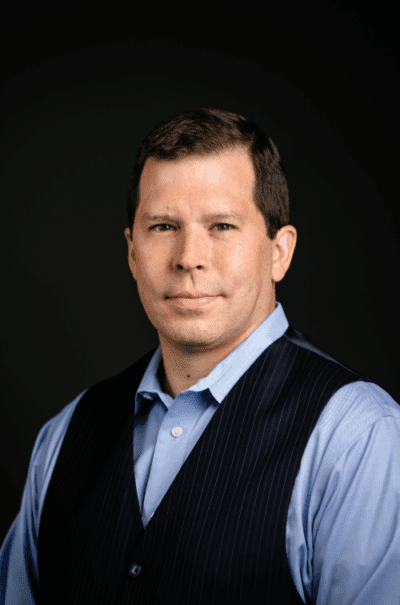 Steven R. Szeredy
Vice President, 9 Years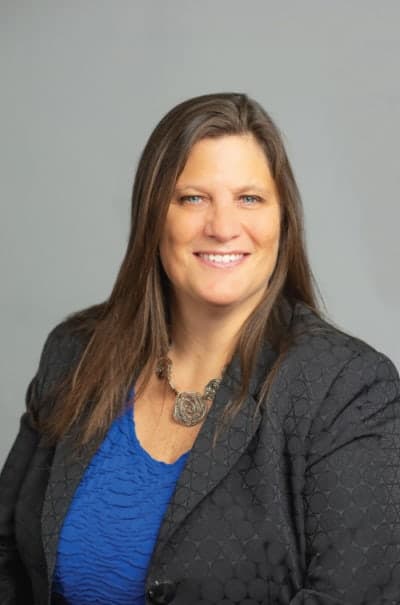 Barb Ward
VP of Client Relations, 15 Years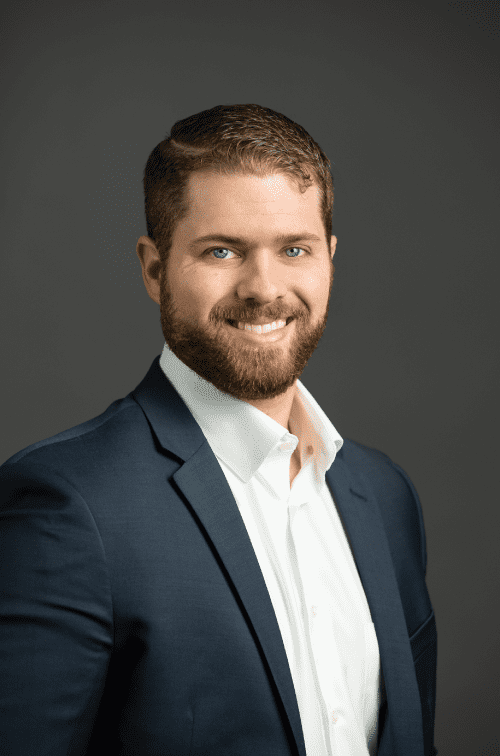 Robert Mellecker
Business Development, 6 Years
The difference is in our people. MEC has built an industry-leading firm by hiring and retaining forward-thinking experts.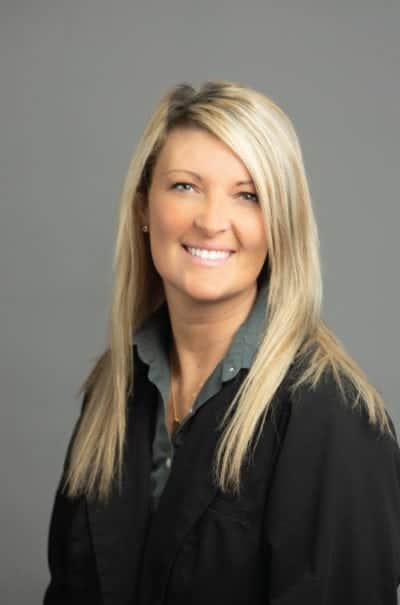 Julie Komperda
Manager of Business Operations, 15 Years
Stuart Bruce
Senior Project Manager, 10 Years
 Who we are hiring
Searching for individuals that are proactive, willing to learn, and intuitive.  We want to serve others and educate those in need of our services. If you believe you are a fit for our team at MEC, please email your resume and cover letter to info@mec-us.com.